Sell Vinyl Records for Cash
What styles of music do we buy?
At Binaural Records, we are constantly looking to expand our inventory. For people wanting to sell vinyl records for cash, we accept a wide range of music genres and styles, even if that means new genres that we've yet to categorize on our website. Some of the most popular genres of vinyl that we buy include: Alternative Rock, Classic Rock, Blues, Country, Heavy Metal, Jazz, Soft Rock, Glam Rock, Grunge, Folk Rock, Psychedelic Rock, Punk, Pop, and Reggae. We also help Atlanta collectors sell records in other genres and styles, like soul, gospel disco, house, techno, hip-hop, latin, and classical music.
Selling Your Vinyl: What Type of Records Do You Own?
LPs: As a common term in the record industry, "LP" stands for "Long Playing." These records are often called "albums" for their higher capacity of songs, or "33s" since these records play at 33 revolutions per minute. In most cases, LPs are typically 12 inches in diameter with a small spindle hole in the center. Because they are larger and longer playing compared to other record sizes, LPs typically contain at least 2 or more songs on each side. These vinyl albums are considered the most common, and they often come in thin cardboard covers with album art.
7, 10, and 12-inch Records: Vinyl records come in different sizes and RPM as to suit the amount of music needing to be contained on the record. In many cases, the size and RPM often fall in the same category. For instance, 78 RPM records are typically 10 inches in diameter. Likewise, 12-inch records are usually played at 45 RPM. Perhaps the most popular type of record released are 12-inch double albums, which contain multiple tracks on each side. Because 12-inch records typically contain a maximum of 20-22 minutes per side, they're used for albums containing more songs. However, less music on 12-inch vinyl can improve sound quality, thereby working as an advantage. Conversely, 10-inch and 7-inch vinyl records are often played at fast RPMs and are used for pieces containing less music. That's not to say smaller records are less in value, as many rare songs can be worth selling on 7-inch and 10-inch records.
EPs: EPs or "Extended Play" records contain more tracks than a single release, but are typically not qualified as LPs. Standard EP records typically carry 2-3 tracks but no more than 6. They are often differentiated in the music industry from LPs, or albums, because they're considered less expensive to produce. EPs have become a catch-all term for a wide variety of vinyl records other than standard play, or 78 RPM records.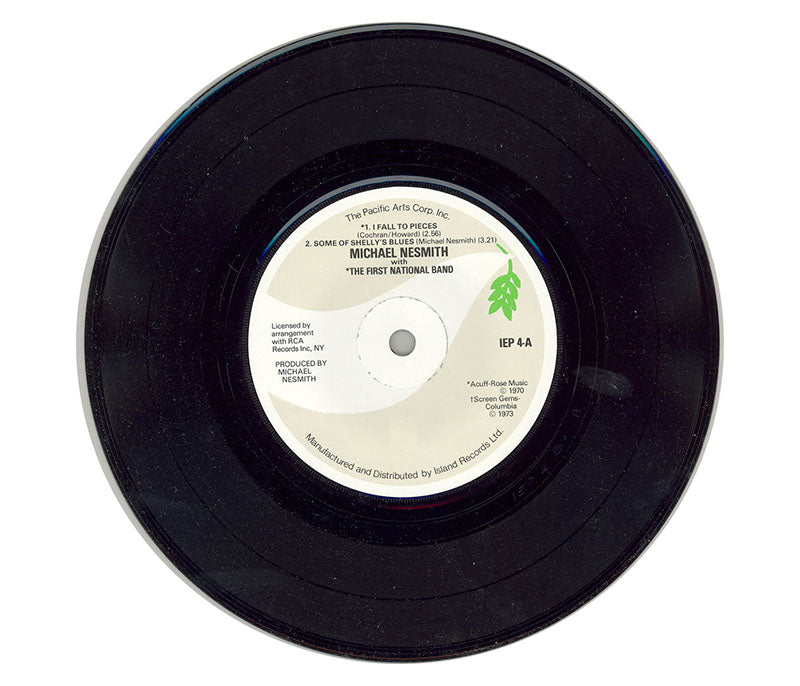 33, 45, and 78 RPM Records: RPM stands for revolutions per minute. In short, this is how many times the vinyl record rotates in 1 minute. It's usually printed on the record's label. Vinyl records play at three different: 33⅓ RPM, 45 RPM, and 78 RPM, with the latter being the most rare. 12-inch records are most commonly played at 33⅓ RPM, although some EPs are played at 45 RPM. Most 7-inch records are played be 45 RPM. 10-inch records can be produced to play at a variety of speeds.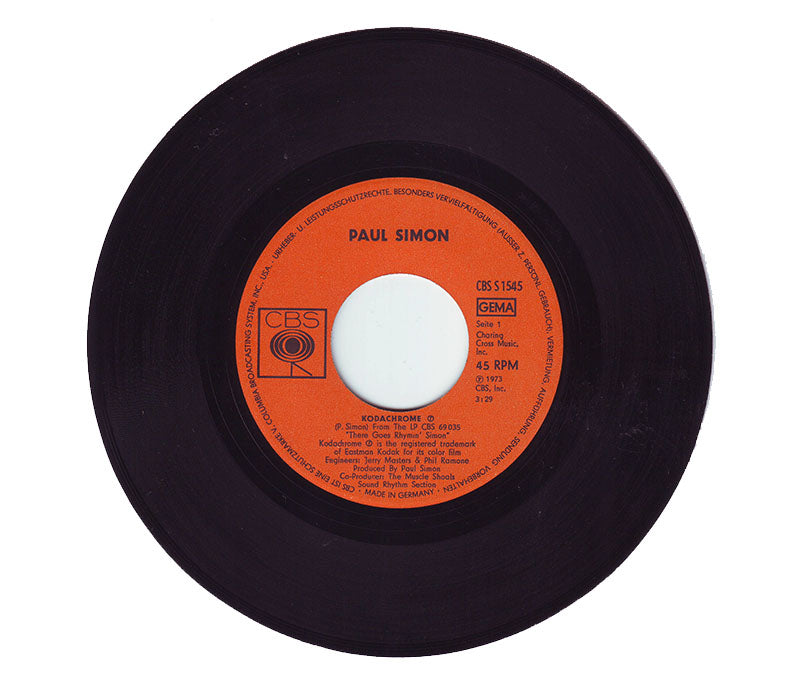 How Much Are My Records Worth?
The question that every vinyl seller wants to know: how much are my records worth? As you might expect, the value of vinyl records can widely vary depending on a number of factors. The three most important factors are: artist, title and condition. Because some albums are pressed in limited batches, the exclusivity of certain records can also play a role in the final price. When you work with the vinyl record buyers at Binaural Records, we'll ask you a few questions about your vinyl collection, or certain albums you're interested in selling. Oftentimes we can provide a general range for certain records. However, the final selling price of a record can only be determined after physically inspecting your collection.
Are Colored Vinyl Records Worth More?
There's no doubt that many vinyl record collectors will seek out unique colored variants of the albums their interested in. But are colored vinyl records worth more? The process of pressing a multi-colored vinyl does cost slightly more to produce. So from a material and production perspective, yes, colored vinyl records are worth more. However, that's only factor in the equation. The real determining factor in whether or not colored vinyl records have greater value is if they were pressed in limited batches. Because this often means a limited supply and a higher demand, the market value for such records is typically more.
Do Records Need to be in Their Original Covers?
To sell your vinyl records for the highest potential price, it's important to have the original covers in which they were produced. In most cases, we will only buy albums that are in their original covers. However, we do take into consideration some un-sleeved records, particular certain 45s and 78s that may be less common.
Why Sell Vinyl to Binaural Records?
As one the area's most trusted vinyl record buyers in Atlanta, at Binaural Records we pride ourselves on the integrity of our work and the relationships we build. More than just helping collectors sell vinyl records for cash, we're fully vested in maintaining and growing the vinyl community at large. From restoring old records to sound like new to procuring rare and limited-release albums, we're obsessed with bringing new life to old wax. Read to get started? Fill out the form below to learn more about how to sell your vinyl for cash with Binaural Records.